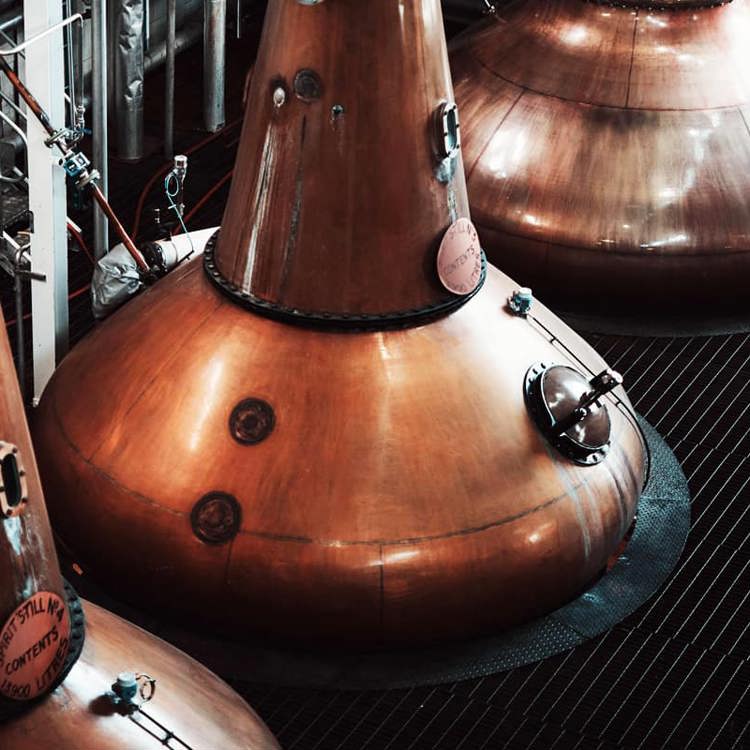 Spirits from a new perspective
Our combined decades of experience in the drinks industry brings together a wealth of knowledge and experimentation at Elixir Distillers. What sets us apart is our approach: we marry traditional techniques with modern insight to create delicious spirits from a new perspective.
Discover Our Brands >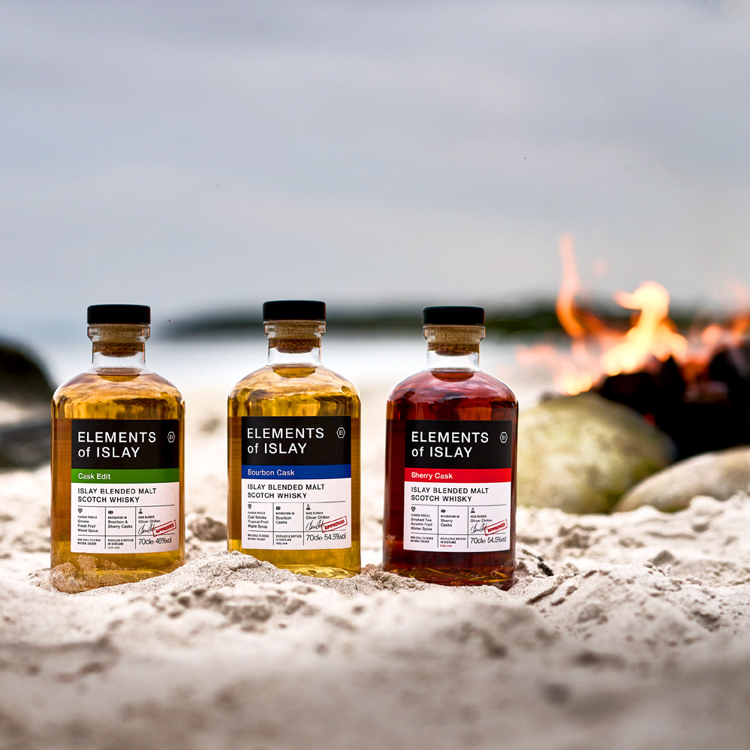 Greater than the sum of their parts
Blending is an art; distillation is a science. We believe that great ingredients can be crafted into even greater spirits when combined in the right proportions. If we can achieve this in a balanced, harmonious and complex way, only then will we bottle them under the Elixir Distillers name.
Discover Our Brands >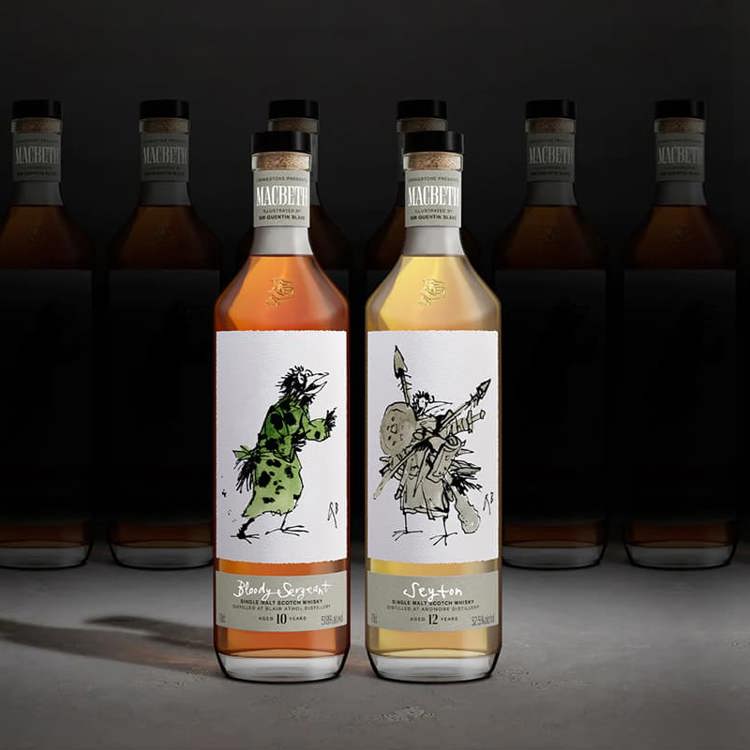 Passionate about spirits
The quality of the liquid is at the heart of everything we do. Every member of our team is a spirits enthusiast and we are constantly looking to produce the world's next great drink. Quite simply, this passion is why our brands have become so popular around the world.
Discover Our Brands >